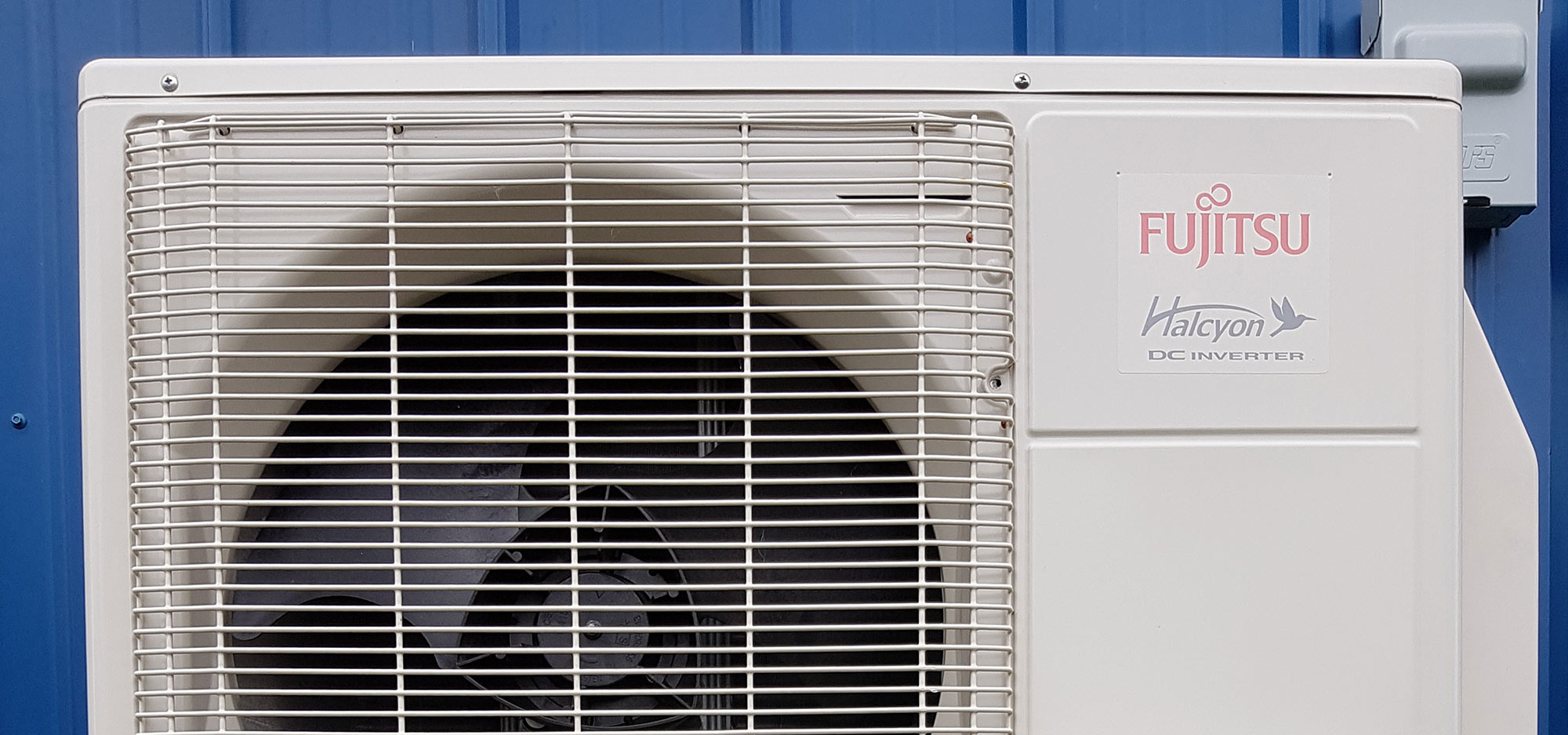 When you're in need of a system to heat a room or area in your home that is roughly 1,000 sq ft or less, then a mini-split heat pump is a great option. When you're looking at different models you may wonder why do they come in at different price points. It really boils down to efficiency and noise. The best systems on the market can produce heat even when it's very cold outside, which makes them ideal for colder climate's like we have here in southern, New Brunswick. Some heat pumps will produce some noise that don't bother most people, but there are options out there like the Fujitsu Mini Split 15RLS3H that are super quiet.
With all that said, this Fujitsu system is currently one of if not the most efficient system on the market. It's a popular choice for home owners. Below are a few details that really make this heat pump stand out from the pack.
Produces heat at -15 degree temperatures
Unbelievably quiet
Auto changeover from heat to cool (this means you don't have to manually configure one or the other when it's spring and fall when one day it can be much warmer than the next).
Comes with programmable remote
Auto Restart – If there's a power failure this system will auto start in the same mode it was previously on. This gives peace of mind if you are by chance on vacation during a power outage.
This heat pump is featured in our giveaway contest that we are holding up until Dec 15th, 2017. Feel free to enter over on our Facebook page.
Get it done right the first time!