WHAT ARE CONTROLS?
Controls or Building Automation Systems "BAS" is the monitoring and controlling of a building's systems including: Mechanical, Security, Fire and Flood safety, Lighting, Heating, Ventilation, and Air Conditioning.
HOW DO CONTROLS WORK?
The concerning Equipment and Sensors are tied into a BAS which controls their function.
The BAS is easily monitored via a graphical interface e.g., PC or Smartphone.
Equipment Energy demand is tied to occupancy schedules.
Climate needs are kept within a specific range.
Device failure notification and alarming is automated.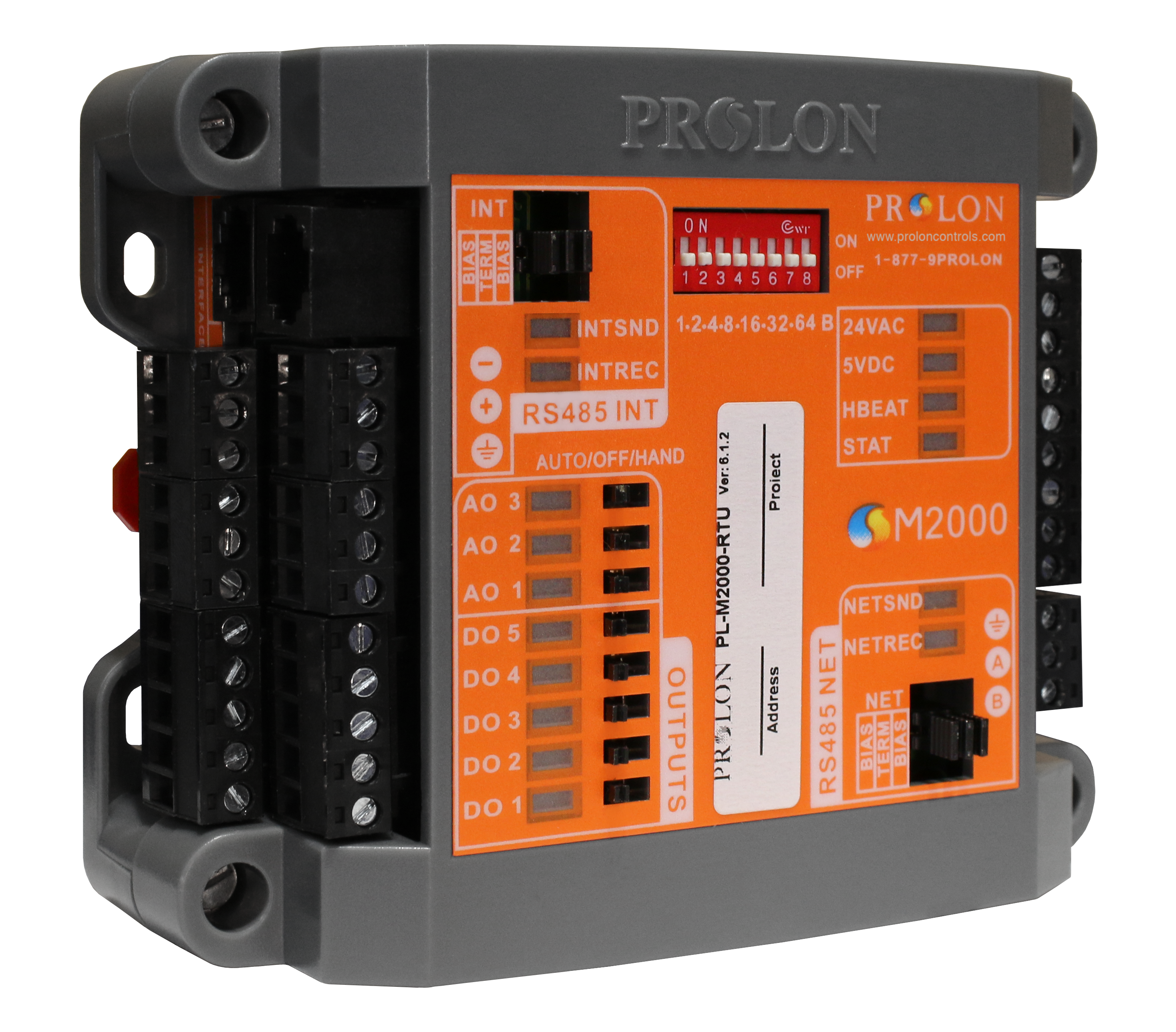 CAN MY BUILDING BENEFIT FROM CONTROLS OR A BAS?
Type
Heat Wheel
VRF's
Glycol run around loop
Heat Pumps
Outdoor air reset for Boilers
Efficiency Savings
50 – 85 %
45 – 55 %
40 – 50 %
35 – 50 %
15 – 30 %
BUILDINGS WITH A BAS HAVE LOWER ENERGY AND MAINTENANCE COST COMPARED TO BUILDINGS WITH-OUT A BAS.
WHAT AJW OFFERS
AJW building controls provide flexible solutions for standalone HVAC needs to full-fledged BAS. This provides access to manage your systems more efficiently and cost effectively by means of direct or mobile communications devices.
Have a Question About Building Controls?