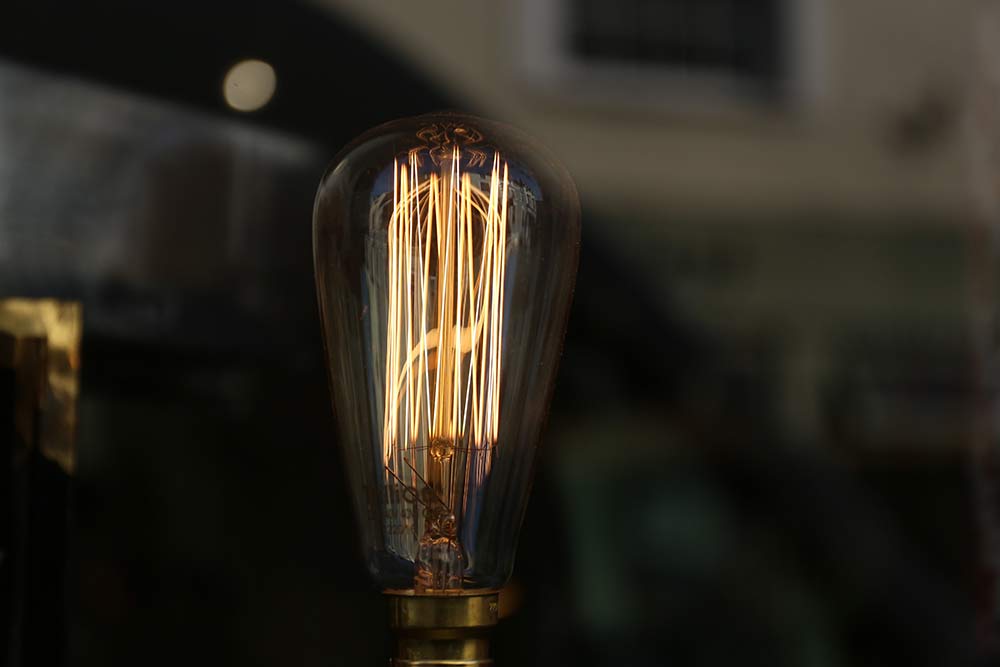 NB Power currently is running a program geared towards getting everyone utilizing the latest and greatest methods to save on energy. We all want a comfortable home that is cost effective to run, and with today's insulation and heating methods (heat pumps) we can all get there. Since these new methods do come at an upfront cost, NB Power is dipping into their own pockets to make New Brunswick more efficient in the long run. Below are some of the program details and scenarios.
You need to sign up for the Total Home Energy Savings Program.
You need to have an auditor to come to your home and provide recommendations on what savings you could take advantage of. This does cost $99+hst but once you read the savings below, this fee doesn't seem so bad.
If the auditor comes back and states you could benefit from a heat pump addition, you could save $400 in rebates from purchasing/installing a mini-split heat pump from a qualified contractor like AJW Mechanical. It's important to note that only the top 5% efficiency rated heat pumps are qualified for this program. NB Power wants homes using the best units that will be saving you the most energy and money in the long run.
If you ended up having insulation added, by auditors recommendations, in 2 primary areas such as an attic and basement, the rebate for the mini-split would go up to $700 + the rebates for insulation.
If you went for a fully ducted heat pump your rebates are even higher. For scenario 1 that we mentioned of just installing the heat pump, it starts at a $1,500 rebate. In scenario 2 with the insulation added as well, it goes up to $1,750.
You have 9 months after the auditor provides recommendations to make the upgrades and send the documentation to NB Power.
If you're thinking about upgrading the heat efficiency of your home with insulation or a heat pump this program is something you should take advantage of.
AJW Mechanical will even reimburse you the $99+hst auditor fee if you choose us for your heat pump needs in this program.
All you have to do is go to our Facebook page and share the post about this program to your own Facebook feed or click the Facebook share button below and post. We will reimburse you at time of purchase.
More NB Power Program details
.