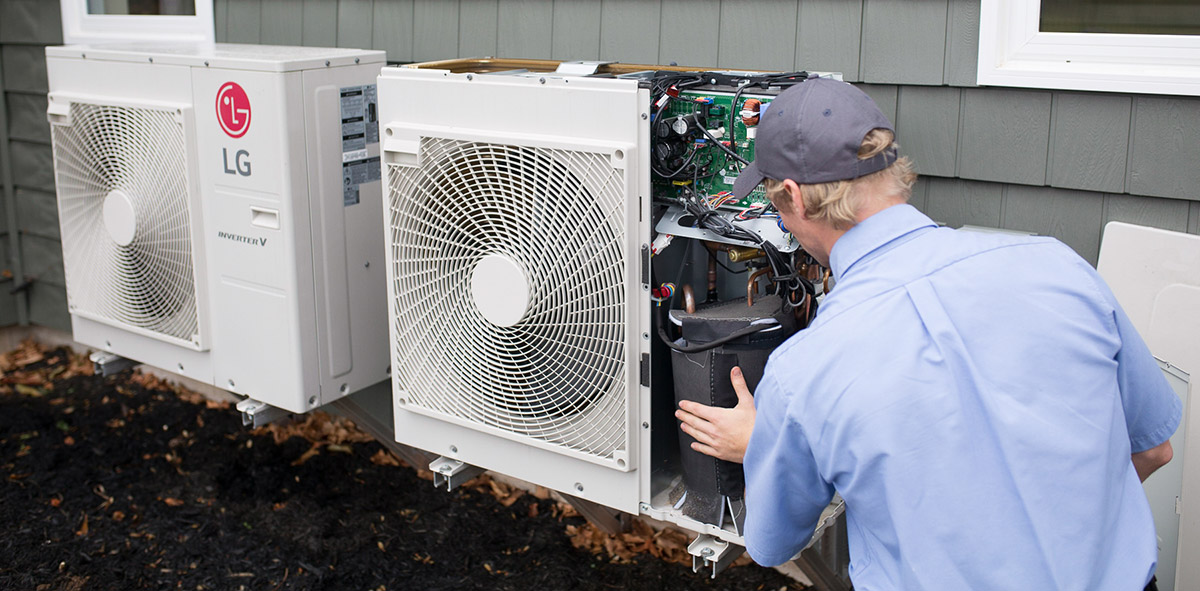 To keep your ducted or mini-split heat pump running smoothly all winter long here is a list of fall maintenance tasks that every home owner should perform. These will help prolong the life of your heat pump and will enable it to run efficiently throughout the cold winter months.
1. Filters should be cleaned or changed
2. Indoor coils checked and cleaned
3. Outdoor unit coils checked and cleaned
4. Leaves or debris removed from outdoor unit and wiped off
5. Drains free and clear
6. Check overall operation (simply make sure the unit is running as expected after all previous steps are completed).
NOTE: In the winter months also ensure that you keep the unit clear of snow.
Most home owners are comfortable with steps 1 and 4, however, steps 2,3,5 are typically left to a certified technician.
If you require any assistance in preforming these tasks please call or email AJW Mechanical as one of our technicians will be happy to help with your heat pump service needs.
Get it done right the first time!