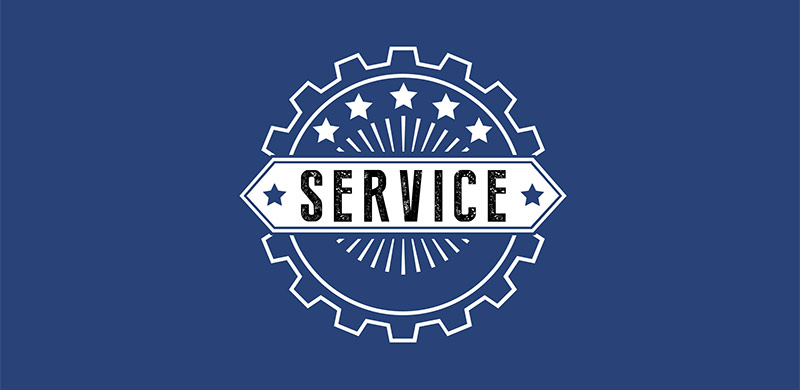 After working on project after project big or small it's the days you receive something like the letter below that makes you take a deep breath and take it all in. This letter was a complete surprise that showcases how much we value great customer service here at AJW Mechanical.
I would like to share with you my experience with your technicians who did the install at my home. I received the best service experience I have ever encountered. The Two gentleman that serviced the Heat Pump, Brent and Chris, were very professional and cordial and so very polite. I also must say the first service experience we had with your company was with Mr Ross White, he is an exceptional individual very knowledgeable and kind. I am so pleased to finally find a company that cares how the overall outcome affects their clients.

In future it will be my pleasure to share my experience with anyone and everyone who has an issue with a Heat Pump, your employees certainly love what they do and that goes along with great management. I will be using your company again for future servicing of my new Heat Pump. I will certainly make every effort to spread great words about your company.
Sincerely,
Heather Acker