WHAT ARE CONTROLS?
AJW building controls provide flexible solutions for standalone HVAC needs to full-fledge building automation systems. This provides access to manage your systems more efficiently and cost effectively by means of direct or mobile communication devices.
HOW DO CONTROLS WORK?
There are a wide variety of controllers that can be used for your building's needs, whether it be for air ventilation, roof-top units, or ducted heat pumps with multi-zone applications. A roof-top controller for example offers precise digital controls from your smartphone enalbing it's efficiency to be maximized. The ability to adjust by different zones in your building enables you to save energy right from your fingertips with the ability to fully automate your system in a variety of ways. Once you see it in action from your mobile device, you will feel like you are in complete control and saving as much as you possibly can. Simply put, controls enable maximum efficiency.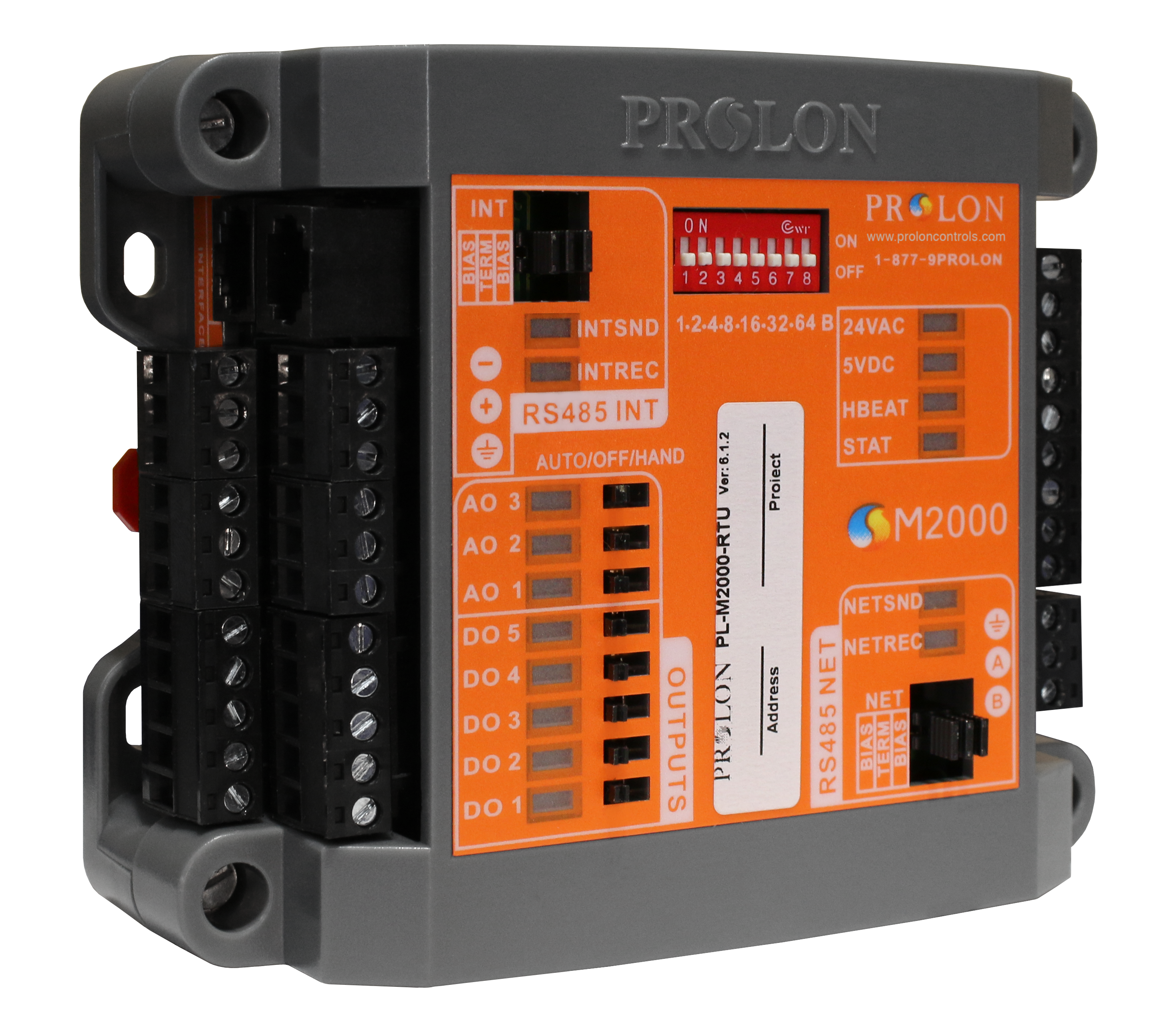 WHY WOULD MY BUILDING NEED CONTROLS?
Most commercial buildings would see the long-term benefits of a controls install due to energy efficiency savings. To the average homeowner, having controls in a large home is a bit of a luxury having full control at your fingertips. However, to the commercial building that is running a business, it's an easy decision to ensure your systems are running at it's maximum efficiency while reducing costs.
Have a Question About Building Controls?